27th December 2022
2022: A YEAR IN REVIEW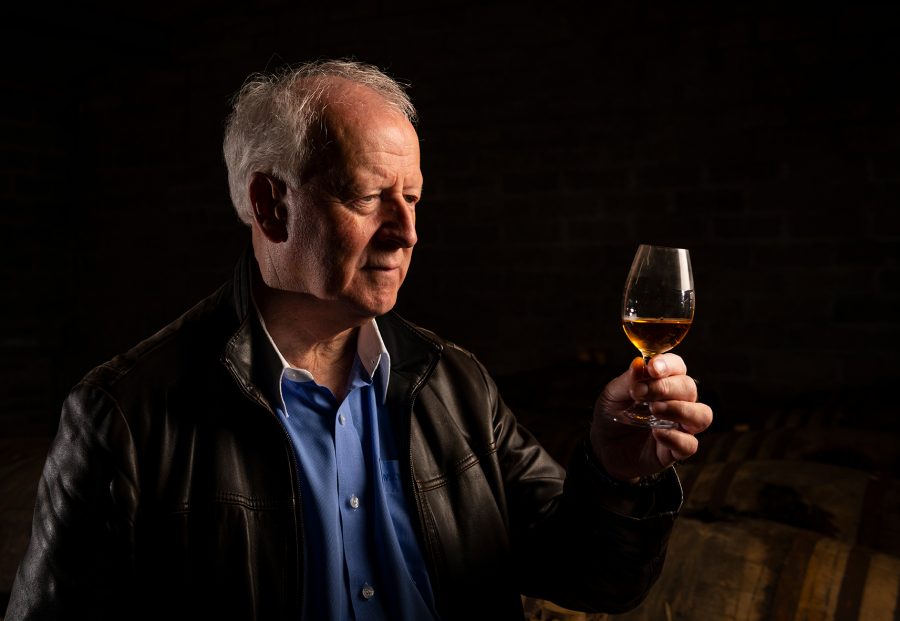 It's been a whirlwind few years for us to say the least. After undergoing a rebrand in the summer of 2021 in which MacNair's became a Spirits House, we have continued to showcase the renowned skills of our Master Blender Billy Walker – this time in two different spirits categories. With several releases met with great acclaim across the globe, we want to take the time to reflect on 2022 and extend our thanks to those who have supported us.
The beginning of the year saw us introduce a new addition to our blended malt range. A keen alchemist, Billy was eager to explore the concept of a small-batch, cask strength blended malt. Without the constraints of a single malt label, our Lum Reek 10-year-old offered Billy more creative freedom in doing what he does best: blending. Crafted from the finest Speyside and Islay malts, this release offered up a new challenge in creating the perfect balance between flavours of malts from different distilleries and more importantly, different regions with distinctive characteristics. Following in the footsteps of its single malt counterpart (The GlenAllachie 10-year-old Cask Strength), our inaugural batch has already won several awards including both Best in Show and Best Scotch Whisky at this year's prestigious Las Vegas Global Spirit Awards. Keep your eyes peeled for Batch 2 coming early next year…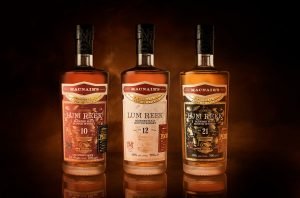 Another significant launch saw us further diversify our rum offerings. Joining our Panamanian rum trio, we continued our experimental journey by unveiling a new rum duo sourced from Jamaica. Applying all the skills he has learnt in the whisky world, these rums enjoyed maturation in the finest oak casks – no surprises there! Alongside an Unpeated variant, Billy added a smoky twist to our Peated release by aging the spirit in ex-Bourbon casks that had previously held peated single malt. A brand with no limits, Billy and our team are focusing upon showing creativity and thinking outside the box with each release… a philosophy that is sure to continue into the new year.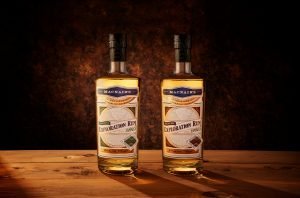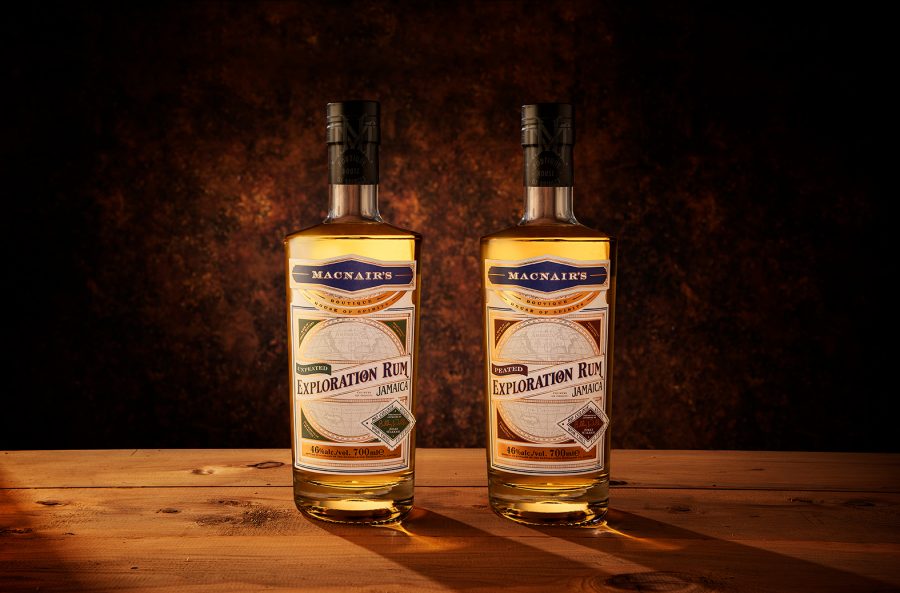 Not only have we expanded our Lum Reek and Exploration Rum ranges this year, but also increased our brand presence across the globe. With more visibility at whisky festivals across 60 markets, the word is spreading. We look forward to meeting more of you in the coming years.
As important as it is to look back on how far we have come this year, it's key to acknowledge that we couldn't have done it without you. We extend a massive thank you to everyone who has shown us support by visiting us at shows, picking up a bottle from the shelf or grabbing a dram at a bar. As we look towards 2023, we can't wait to continue this journey together and keep your glasses topped up with the finest spirits crafted by our Boutique House.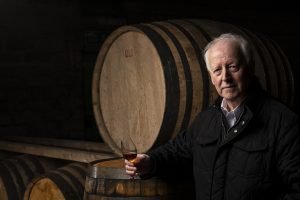 Previous
7th February 2023