7th February 2023
INTRODUCING: SECOND BATCH OF LUM REEK 10-YEAR-OLD CASK STRENGTH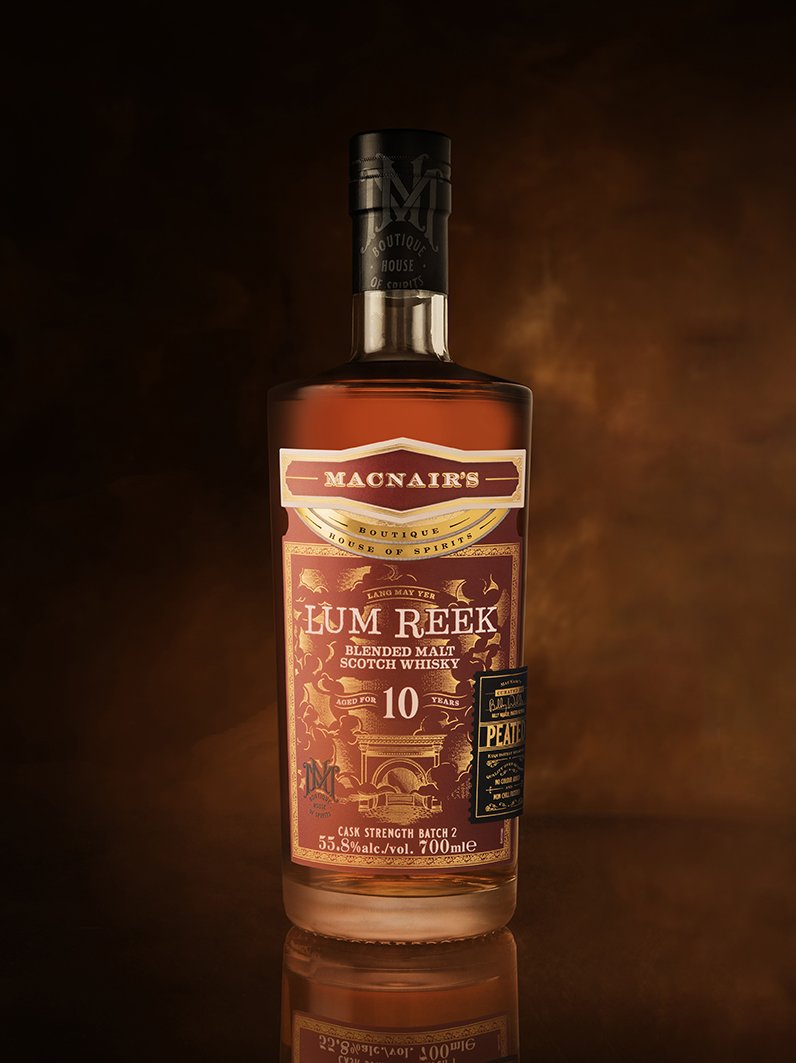 MacNair's Boutique House of Spirits, a brand curated by acclaimed blender Billy Walker, today launches the next iteration of its decade-old Blended Malt Scotch Whisky: Lum Reek 10-year-old Cask Strength Batch 2.
The brand gets its name from the old Scottish toast to a long and healthy life, 'lang may yer lum reek', literally meaning 'long may your chimney smoke'.
The second instalment (UK RRSP £62.99) combines single malt whiskies from two of the most sought-after regions in Scotland: Speyside and Islay.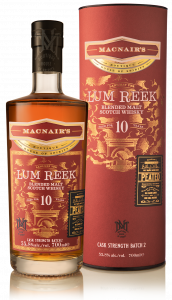 With peated and unpeated spirit contained in the blend, the flavour profile is said to entail "gentle smoke and sweet spice in perfect harmony".
Each aged single malt component was carefully selected by Walker to deliver specific desired sensory characteristics to the final blend, which includes GlenAllachie Speyside Scotch whisky.
Once skilfully blended, the spirit was filled to a mix of Sherry, red wine and virgin oak casks for an additional aging period; picking up further character from the wood and allowing the whiskies time to marry.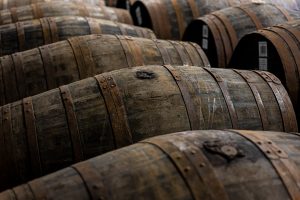 Batch 2 was subsequently bottled at its natural cask strength of 55.8% ABV, without chill filtering or adding artificial colouring.
Walker, whose 50-year-long career in Scotch whisky spans many household name brands, has earnt widespread recognition for his superlative blending skills and unwavering dedication to cask quality.
Owned by independent spirits firm The GlenAllachie Distillers Company, MacNair's underwent a packaging refresh and brand repositioning in July 2021, becoming a Boutique House of Spirits.
The new identity saw the unveiling of a rum brand, Exploration Rum; Walker's first venture in a drinks category beyond whisky.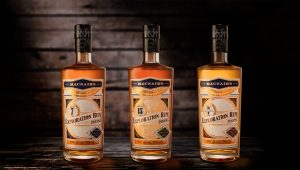 Following the addition of the 10-year-old to Lum Reek's product portfolio, Batch 1 was crowned 'Best in Show' at the Las Vegas Spirits Awards 2022 with an astonishing 95 points.
Commenting on the new Blended Malt, Walker remarks:
"There's something wondrous about bottling a whisky at cask strength. Perhaps it's that it provides an opportunity to taste it as if you were sampling straight from a cask in the warehouse; the experience is incredibly special.
"Lum Reek is a blend I hold close to my heart. It presents the chance to introduce Speyside and Islay single malts to our GlenAllachie spirit, balancing the honey-sweet house style of our whisky with Islay peat smoke and Speyside spiciness. The outcome is undoubtedly delicious!"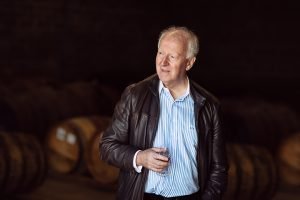 MacNair's Lum Reek 10-year-old Cask Strength Batch 2 will become increasingly available via global specialist retailers from today, priced at a UK RRSP of £62.99. You can find our UK stockists here. For any international enquiries, please get in touch with us here.
MacNair's Lum Reek 10-year-old Cask Strength Batch 2 – 55.8% ABV
Colour: Rich Mahogany.
Nose: Waves of grilled honeycomb, ginger and vanilla, with cinnamon, campfire smoke and treacle.
Taste: Bursting with dark chocolate, burnt orange peel and honeycomb, followed by smoked spices, butterscotch and roasted coffee beans, with notes of ginger on the finish.